Petpals Pet Care Services - The alternative to dog boarding kennels and catteries
Petpals is the pet-preferred alternative to dog boarding kennels and catteries! Leave your pets safe in the knowledge they are being looked after by our Petpals staff, who are fully trained, insured and criminal records checked.
Click on the links below to find out more information on each of the services.
Petpals Cat Sitting
The Petpals cat sitting service is the purrrrfect alternative to catteries! Most cats prefer to stay at home when you are away on holiday or on business. They have their own bed, own surroundings and regular human contact. What could be better?
Discover more about Petpals Cat Sitting
Puppy Care Visits
Puppies require regular care during the working day, especially if you are out of the home for a long period. We can provide companionship and care visits that can include house or garden play and care as well as a short walk from the house.
Discover more about Puppy Care Visits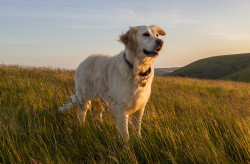 Covering England, Scotland and Wales
Please click on the areas below to visit their web pages.