About Us
Petpals are proud to be the longest established, full-service, pet care company in the UK.
We were founded in 2001 and since then have grown into 50+ individually owned businesses, operating under the Petpals franchise brand, across the United Kingdom (we're always looking for more as well, please see our Franchise page for details.)
Every single person working at Petpals is a true pet lover, this is what makes us so good at what we do. We completely understand that sometimes work and life get in the way and people need a helping hand looking after their pets, which is where we come in. From dogs, cats and rabbits to budgies, gerbils and chickens, we cover it all.
As a pet care company we are the ultimate 'one-stop-shop' for looking after all your pets either on a daily basis or longer if you are going away on holiday or a business trip.  We offer a full range of pet care services, including pet sitting, small pet boarding, dog walking, dog home boarding, puppy care and elderly dog care.  We operate in specially developed pet friendly and safe vehicles.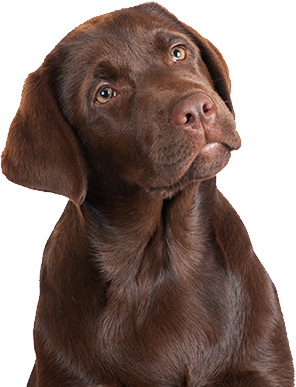 For your peace of mind all of our Petpals owners are DBS checked, insured, first aid trained and uniformed.
We are trusted by thousands of people across the UK every day to look after their pets and we hope to welcome you and your pets into the Petpals family very soon.
Managing Director Petpals (UK) Ltd
Petpals (UK) Ltd is a full member of the British Franchise Association and EWIF.
Covering England, Scotland and Wales
Please click on the areas below to visit their web pages.