Practicing what we preach
22nd October 2022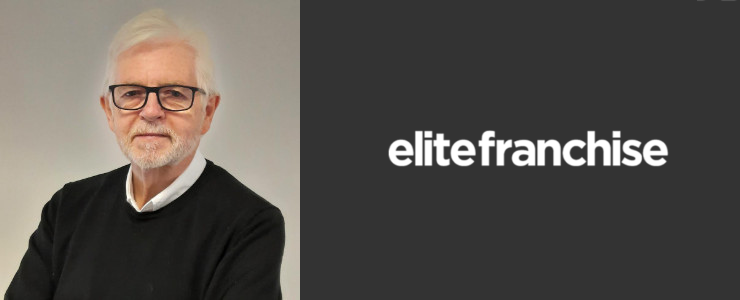 Petpals Director, Kevin Thackrah features in monthly column 'Franchise diaries' in Elite Franchise Magazine.
Full to the brim with news and features for franchisors and franchisees alike, Elite Franchise is the definitive platform for the franchising sector. Kevin shares his knowledge and experience with you through this highly regarded industry magazine.
In this month's instalment Petpals Director Kevin Thackrah talks to Elite Franchise magazine to discuss how demonstrating your businesses' community values and commitment to giving back is a powerful way to show your customers that you are more than just a service provider.
"Our network of franchisees prides itself on supporting the areas it serves, and this doesn't stop at providing quality pet services to its community of furry friends. A growing number of franchisees are placing importance on supporting their communities through fun and charitable events that raise money and awareness for the causes they and their communities care about most."
To read the full article please click here: http://elitefranchisemagazine.co.uk/franchise-diaries/item/practicing-what-we-preach?category_id=62